Investments
As a Foundation, we invest in people; the most committed, passionate and talented leaders, as well as the many people they support. We firmly believe that an organization's ability to achieve its goals is directly related to the quality of the organization's leadership. So we partner with organizations whose leadership has proven capacity to effectively steward funds and achieve results – particularly those that are innovative, replicable and supported by research.
---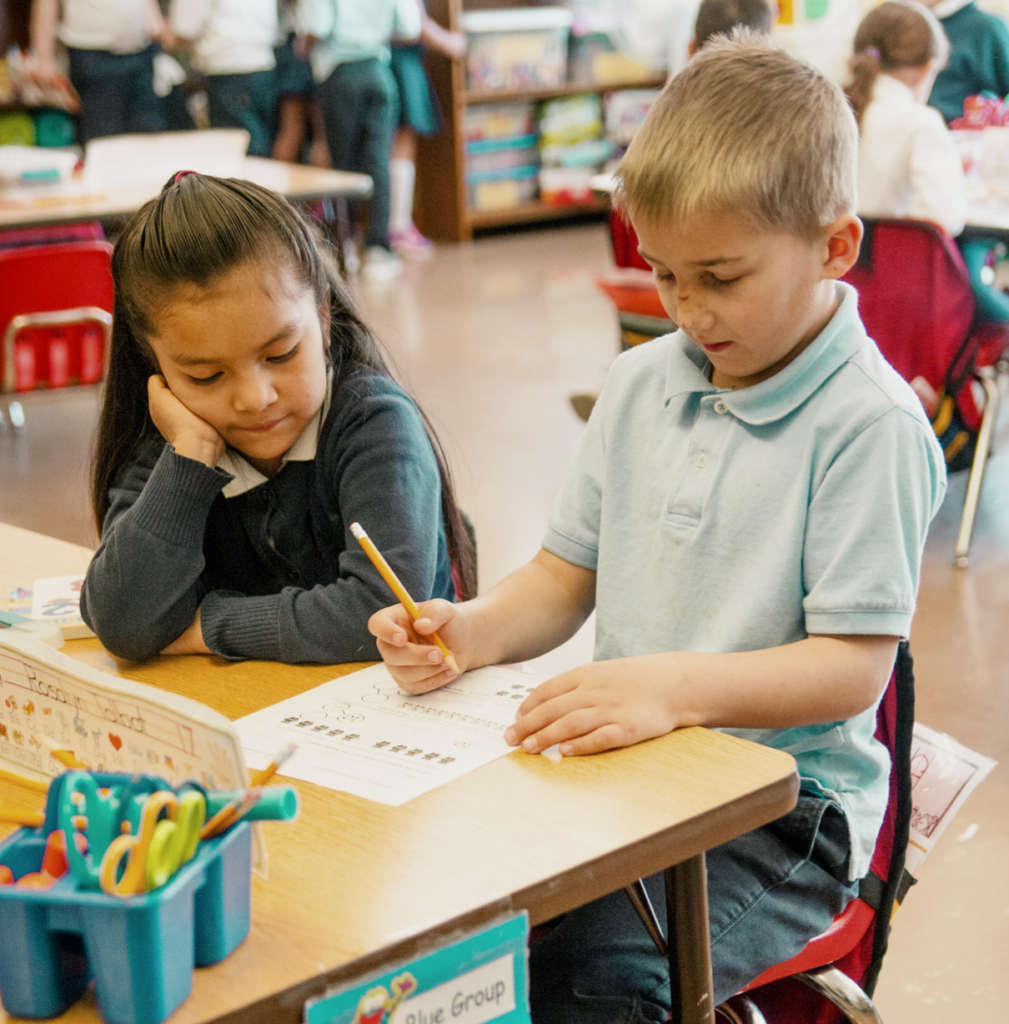 We invest in organizations whose work aligns with our mission and priorities. To that end, we provide funding for nonprofit organizations and projects that give more people living in low-income homes and communities a chance to build key foundations of fulfillment: educational and economic opportunity; supportive relationships; and joyful enrichment.
Local
Investment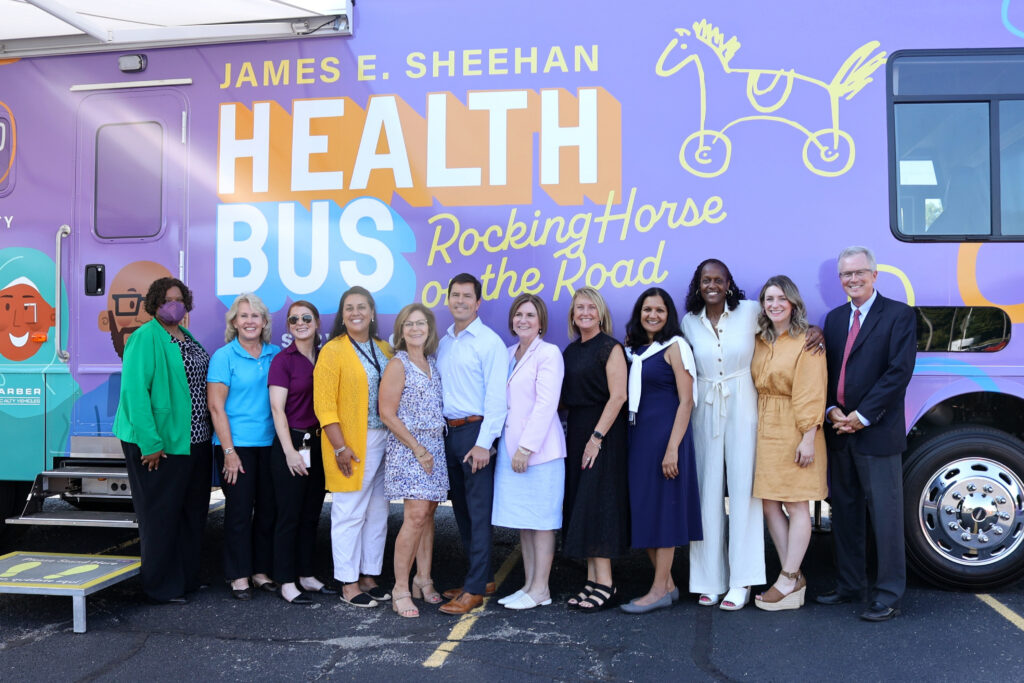 THE JAMES E. SHEEHAN HEALTH BUS
Named after Sheehan family patriarch Jimmy Sheehan, the James E. Sheehan Health Bus honors Jimmy's legacy of leadership, service and caring by bringing primary health care to underserved neighborhoods in his hometown of Springfield, Ohio. The Foundation conceived of the Health Bus to solve a fundamental problem: people living in lower income communities are both at higher risk for chronic illness like diabetes, hypertension and kidney disease and experience greater barriers to accessing the care they need to prevent or manage those conditions. Run by Springfield's Rocking Horse Community Health Center, the bus brings free, high-quality Rocking Horse care to where many of Springfield's most at-need neighbors already are – Second Harvest Food Bank distribution sites, schools and churches. Together, the Foundation, Rocking Horse, and a community of partners are providing an innovative, one-stop solution, making it easier for Springfield residents to access the range of services they need to build a healthy, fulfilling life.
FY 2022 Grants Awarded
Rocking Horse Children's Health Center